Setahun setelah merilis dua single, yaitu 'Warm Night' dan 'As Long as I Young', unit indie pop asal Klaten, Threesame merilis debut mini album (EP) bertajuk As Long As I Young pada 23 Oktober 2023 lalu dengan total empat lagu: 'Feeling Alive', 'A Year in A Life', 'As Long As I Young', dan 'Take Your Part'.
Sebagian besar lagu dalam EP ini menceritakan tentang lika-liku kehidupan sebagai anak muda yang penuh tekanan dan perjuangan untuk mencapai kebahagiaan. Melalui mini album ini, Threesame ingin menjelajahi makna kebebasan di tengah kehidupan yang berjalan dengan cepat.
Dari segi musikalitas, Threesame menghadirkan musik yang fresh dan captivating dibalut dengan lirik yang padat dan sederhana. Dalam proses pengerjaannya Threesame banyak terinspirasi oleh band-band seperti seperti Alvvays, Lunar Vacation, Say Sue Me, dan The Pains Of Being Pure At Heart.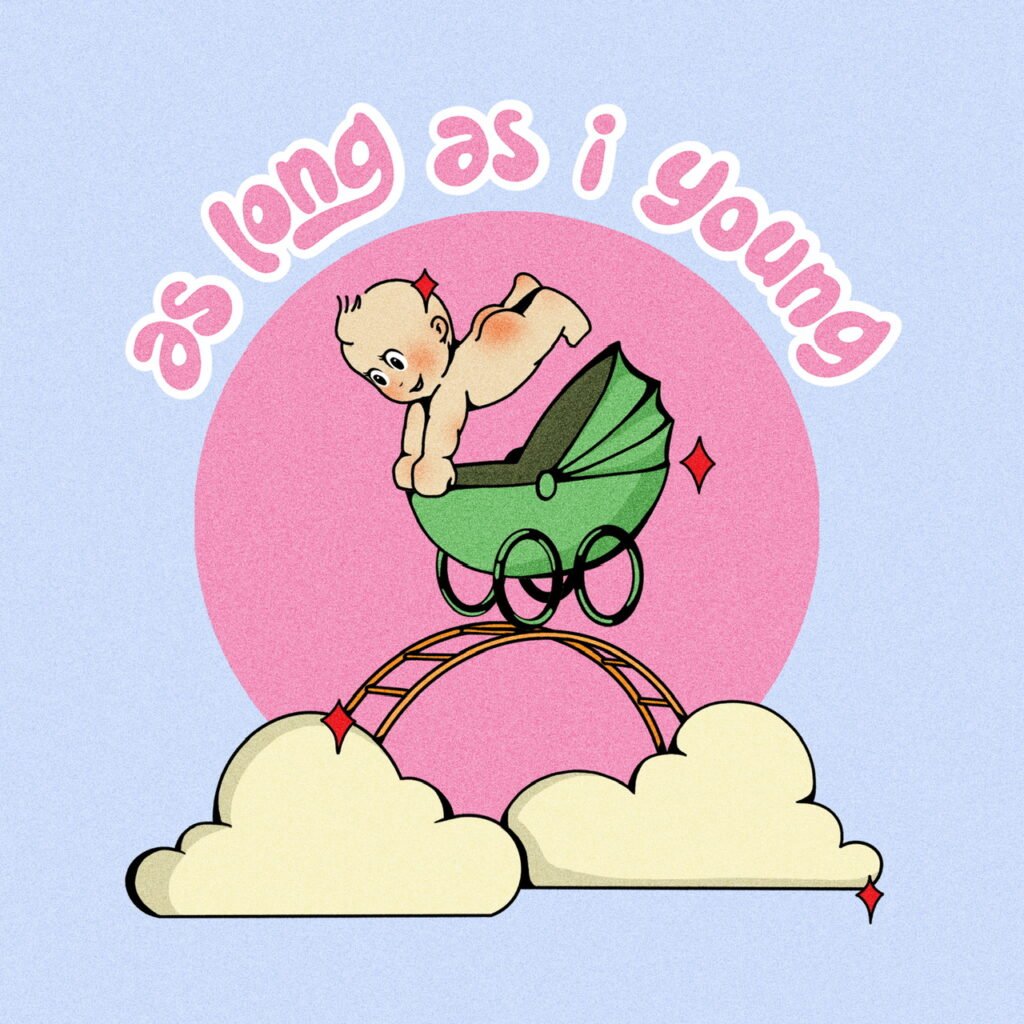 "Dengan dirilisnya EP ini, kami berharap bisa memperkenalkan musik kami kepada ruang yang lebih luas dan bisa bertemu dengan teman-teman baru." ucap Daniel
'As Long As I Young' telah rilis di seluruh layanan pemutar musik digital.